No one would ever have expected a year like this. Our world has changed profoundly in the last 12 months. Who were the people to inspire and motivate us in this crisis-driven year 2020? Who has shown true leadership on a path towards a better future? For the fifth time, OOOM presents its annual ranking: "OOOM 100: The World's Most Inspiring People". The OOOM editorial board and a jury including New York designer Stefan Sagmeister; the director of London's Serpentine Galleries, Hans Ulrich Obrist, one of the global leaders in art; world-renowned geneticist Josef Penninger, director of the Life Science Institute at the University of British Columbia; gallerist Thaddaeus Ropac; Matthias Strolz, former national party chairman who founded NEOS, the most successful new political movement in Austria in decades; and Wallpaper manager Gilles Massé, among others, have joined forces to compile this ranking. Making lists like these is always a subjective endeavor. But it sheds light in who has genuinely impressed us this year. And unsurprisingly, coronavirus is a dominant issue across the board.
(Die deutschsprachige Liste finden Sie hier)
1 Ugur Sahin, Scientist & developer of the Covid-19 vaccine
(NEW) It was the news the entire world had been waiting for: German pharma company BioNTech developed BNT162b2, the first vaccine authorized for use against the coronavirus with a success or efficacy rate of more than 90 percent, marking a breakthrough in the battle against Covid-19. Uğur Şahin, co-founder and CEO of BioNTech, who managed the success story, gave the world a new hope. His vaccine is a key component in the battle against a virus that has already claimed 1.7 million lives. The research he conducted with his wife Özlem Tureci has led to the most important medical development of our time.
2 Kamala Harris, First female Vice President of the U.S.
(NEW) Kamala Harris, the first female Vice President in the history of the United States, the first Black woman and Indian American to hold this office, personifies a new understanding of multi-cultural confidence – as if the American dream has expanded to include genuine equality. The Biden/Harris ticket accrued more than 81 million votes in the 2020 U.S. presidential election, more than any other ticket running before them. Kamala Harris has become a beacon of hope for so many. She is able to combine her inner rock-star confidence with policy proposals that will make her a very effective vice president.
3 Joe Biden, 46th President of the United States
(NEW) The man tasked with uniting the States. Experience and empathy – these character traits convinced 81 million Americans in the presidential race. Biden won the election with a majority of 306 of the total 538 electoral college votes. In his victory speech, the 77-year old Democrat appealed to the USA to come together as a nation: "We are not enemies – we are all Americans." Biden served as Vice President under Barack Obama, with whom he changed America. Now he needs to build bridges to unite a deeply divided country.
4 Elon Musk, Tesla & SpaceX boss
(9) He changes the world like few have done before him: Elon Musk builds rockets slated to bring us to Mars, and electric cars that revolutionize our mobility on earth. The South African-born entrepreneur works on an interface between the brain and the Cloud, and asks, without a hint of sarcasm, whether we live in a simulation instead of reality. He fights climate change and resigned as a Presidential advisor when Trump withdrew from the Paris Climate Agreement. If innovation has a name, it is Elon Musk. A man whose singular vision shapes our planet.
5 Anthony Fauci, Immunologist, Advisor to U.S. President Donald Trump
(NEW) He is considered America's most experienced immunologist, and a scientist who pledged allegiance to the truth and only the truth. Anthony Fauci, Director of the "National Institute of Allergy and Infectious Diseases," is the admonishing voice of conscience of the polarizing 45th President of the United State. He explained Covid-19 to his country and proved a soothing presence with his reliable, sensible demeanor. His recommendations frequently resulted in successes in the battle against the coronavirus. Fauci's fact-based approach was often scorned by President Trump. But the scientist stood his ground. Impressive.
6 Emmanuelle Charpentier, Nobel Laureate in Chemistry 2020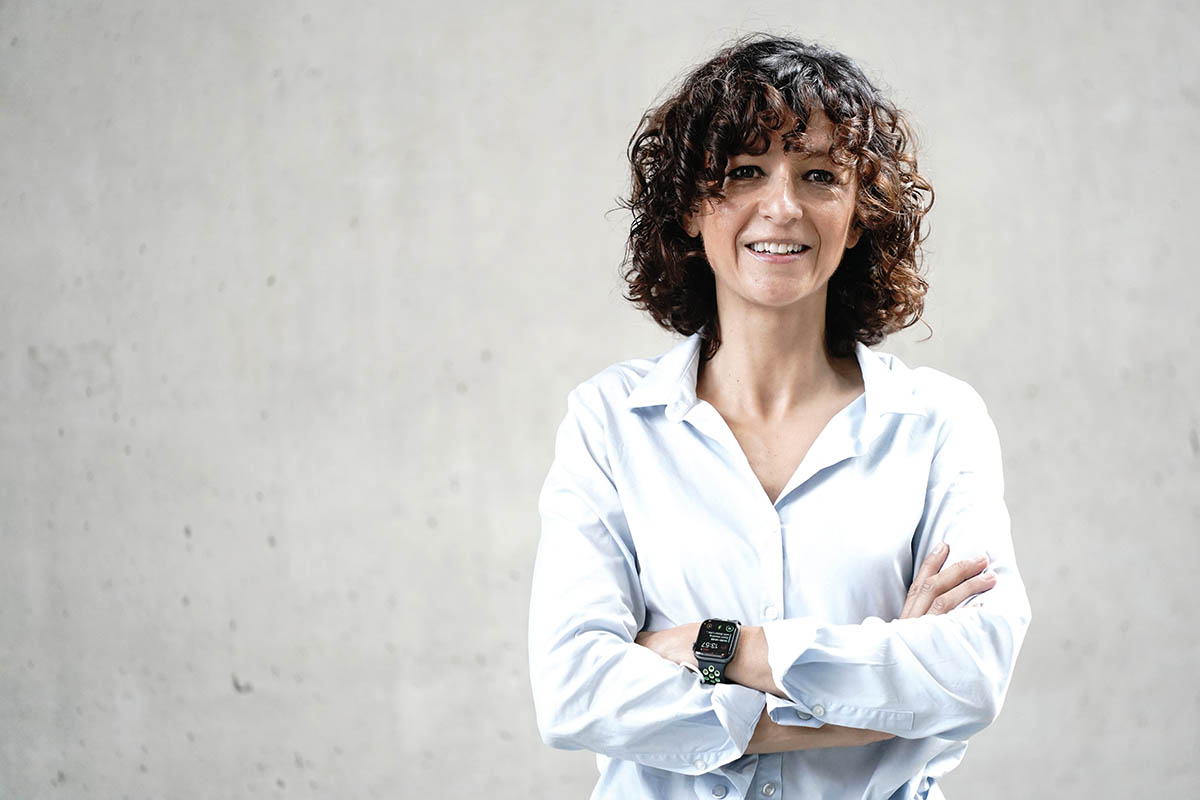 (27) She invented the gene scissors CRISPR/Cas9 and revolutionized the medical world. This year, her achievements were rewarded with a Nobel Prize in Chemistry. Charpentier is currently the head of the Max Planck Institute in Berlin, has previously conducted research at the University Vienna, and has been called a new "superstar of science" by the New York Times. Her gene scissors enable scientists to edit the DNA of animals, plants and microorganisms with high precision. The resulting targeted changes to the genetic sequence can help to fight illnesses like cancer or AIDS. Chapeau, Madame!
7 Jacinda Ardern, Prime Minister of New Zealand
(8) She embodies the modern 21st Century style of politics and won an absolute majority in the last elections in her home country: Jacinda Ardern is the world's most inspiring head of government and a global superstar in politics. Her main points of focus are social justice, residential construction and combatting climate change. Put into action in the fight against the coronavirus, her motto "Go hard and go early" helped her country to make it through the pandemic relatively unscathed. An empathetic power woman who is a role model for all of us.
8 Meghan Markle, Duchess of Sussex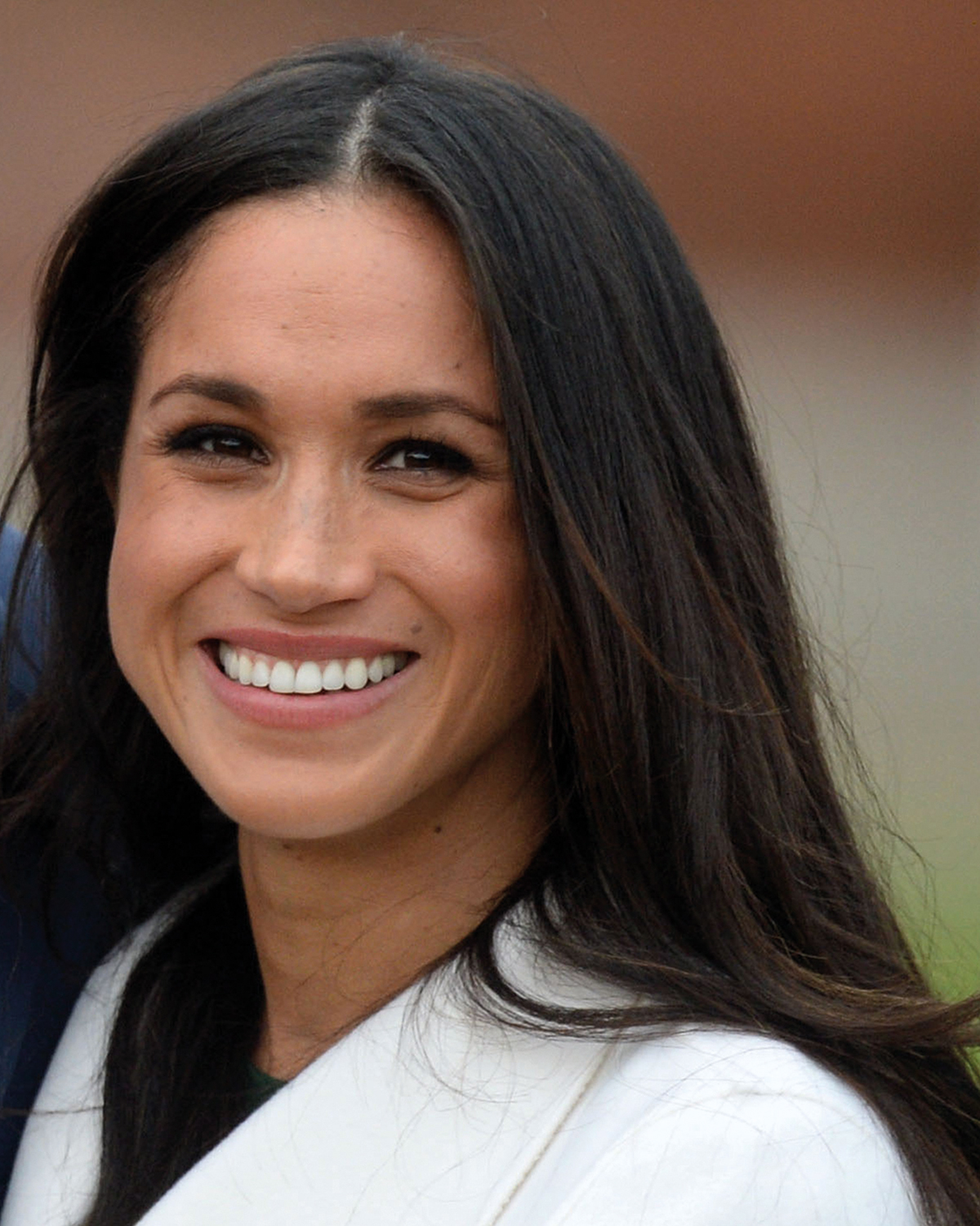 (NEW) It sounded like a fairy tale plot concocted by seasoned Hollywood screenwriters: American Actress marries British Prince and joins the Royal Family. But the dream ended quickly. After only two years, Meghan Markle, Duchess of Sussex, and her husband Prince Harry stepped back from all Royal duties and start a new life in Santa Barbara, California. Duchess Meghan in particular became the target of a wave of online hate and racism. Undeterred, she published a moving article about her miscarriage, sharing her grief and pain with the public – along with the message to take care of one another. Markle made a point in honoring the heroes of the coronavirus pandemic in a CNN interview. A strong woman.
9 Sanna Marin, Prime Minister of Finland
(4) At 35, Sanna Marin is the youngest Prime Minister in the history of Finland, and she is preceded by her reputation as a social reformer. Women hold 10 of 19 minister posts in her cabinet. Marin proved her leadership qualities in the coronavirus crisis: as numbers rise dramatically across Europe during the second wave, Finland retains among the lowest infection rates in the EU. On top of that, the economy has suffered far less in Finland. The reason is Marin's confident leadership approach: a two-month lockdown in spring, effective testing strategies, contact tracing. Finland's overall strategy is a beacon for the rest of Europe.
10 Michelle Obama, Best-selling author, former first lady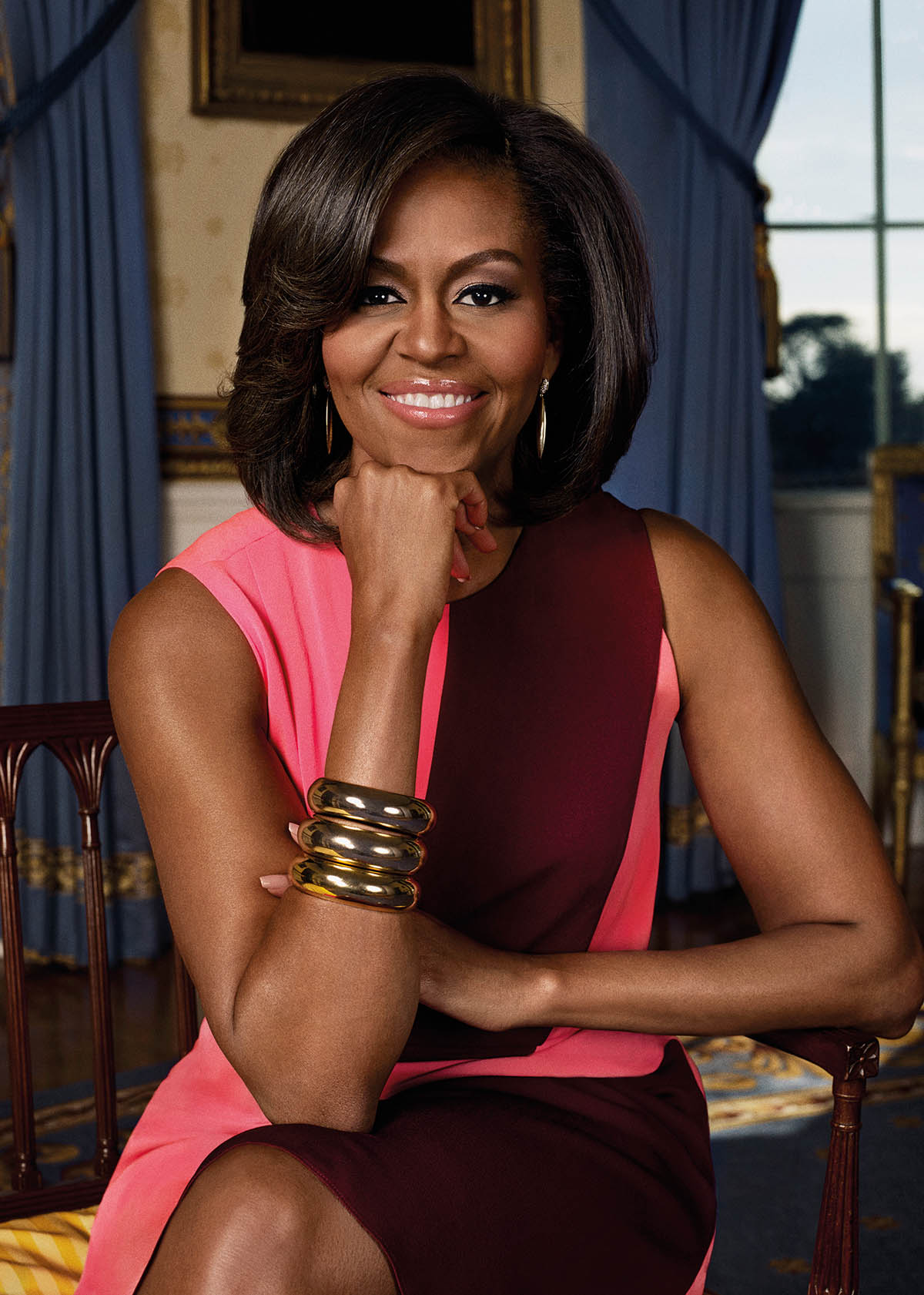 (3) She stirred the hearts of many who are traumatized by the pandemic with an impassioned speech in which she pleaded with Americans to vote for change. Since leaving the White House, Michelle Obama has consolidated her status as a political figure. Her "The Michelle Obama Podcast" sheds an intimate, private light on the former First Lady. Guests include her husband Barack Obama, her mother, her brother, and friends. Michelle Obama excels as a storyteller. Pure inspiration.